Becoming
A Holistic Nurse
through The Nurse Coach Collective. 
Ready to rediscover your passion for wellness and elevate your nursing practice? 
If you're tired of merely managing symptoms for patients, you're the perfect candidate to become a holistic nurse. With a holistic RN certification, you can help transform healthcare by taking a more integrative, whole-person approach to health and healing.
Rather than fitting into the traditional medical model, you'll be equipped to take a comprehensive mind-body-spirit approach to nursing. You'll learn how to use lifestyle medicine to offer more holistic nursing solutions. You'll learn to focus on nutrition, exercise, sleep, mindfulness, and the science of human change. Armed with holistic nursing education and training, you'll be able to focus on the health of your patients, guiding them toward overall wellness.
What a Holistic Nurse Does for a Living
Holistic nursing is unique in that it can be practiced within any other specialty, from OB to family care. Whatever avenue of nursing you pursue, enhance your performance and better serve patients by becoming a Certified Holistic Nurse. Whether in a hospital, private practice, birth center, or home care setting, a holistic nurse practitioner works with an eye toward whole-person healing.
The biggest distinction from traditional nursing is in the approach. Most professional caretakers have traditional skills such as administering treatments, checking vital signs, and changing dressings. Holistic nurses, on the other hand, go beyond those basic skills and focus on more than just the illness.
Holistic nurses differ from traditional ones in that they have:
A philosophy of whole-person caregiving
Specialized knowledge in integrative, holistic care
An understanding of defined holistic standards of practice
The ability to assess patients using both traditional and therapeutic concepts to identify underlying factors contributing to the ailment
Training in a variety of alternative care methods
The attitude of holistic nurses tends to be one of self-responsibility, spirituality, and reflection. These caretakers model wholesome living in order to fully serve their patients. Likewise, when interacting with individuals on a clinical level, they commit to a centered and intentional way of communicating.
Furthermore, holistic nurses may have the capabilities to utilize a variety of alternative interventions as deemed appropriate. These include healing touch, Reiki, reflexology, nutritional counseling, cognitive therapy, relaxation techniques, music and sound therapy, acupuncture, biofeedback, and more. All of these techniques work together to maximize service to patients and encourage total health and wellness.
Educational Requirements for Becoming a Holistic Nurse
The American Nurses Association (ANA) recognizes holistic nursing as a specialty with a defined scope and standards. For anyone who wishes to practice as a holistic nurse, this recognition is important: It provides a foundation for care, offers clarity to patients, and helps expand the field of holistic practice.
If you're interested in becoming a board certified holistic nurse, we've got you covered. Through our Transformative Nurse Coach Certificate Program, you'll be eligible for Certifications in Holistic Nursing and Nurse Coaching. This training is approved through the American Holistic Nurses Credentialing Corporation (AHNCC) to give you everything you need to sit for either of those exams. Requirements for Certification in Holistic Nursing include:
Unrestricted, current U.S. RN license
2000 hours or 1 year full time holistic nursing practice within last 5 years**
48 CNE hours in Holistic Nursing Theory, Research, Practice, or related topics
Graduate of nationally accredited Nursing program
Move beyond mere management of symptoms into a more satisfying and comprehensive level of integrative care. Transform healthcare as a world-class holistic nurse. The Nurse Coach Collective is a holistic nursing school that offers exceptional continuing education for nurses, including services to help you earn your Nurse Coaching and Holistic Nursing Certifications. With our help, you can become eligible to serve patients as a skilled, certified holistic nursing provider.
Begin your journey today and get ready to help patients heal from the inside out. Elevate every element of a patient's lifestyle with incremental changes that mean renewed health and wellness. Apply now!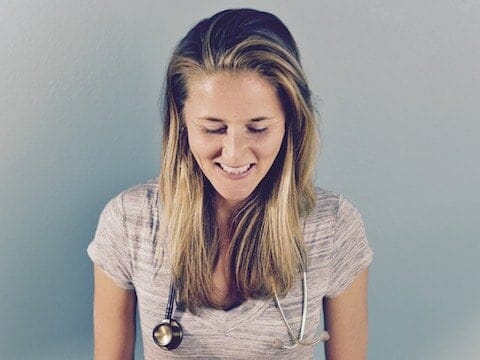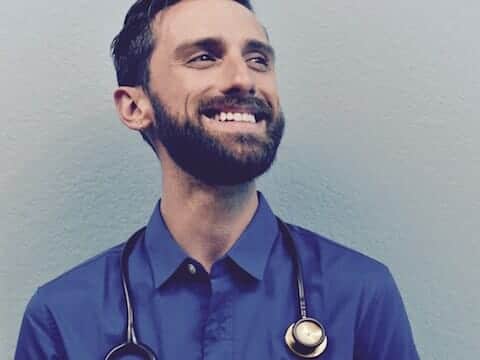 Join the Nursing Transformation