Exclusive Nurse Coach FREE Training:
Discover the clinical specialty of Nurse Coaching.
"Elevate your Practice.
Become a Board Certified Nurse Coach."
IN THIS FREE TRAINING, LEARN:
Why Nurse Coaching is the Future of Healthcare
Two Secrets That Will Change the Entire Way You Practice Nursing
The Exact Process To Become a "World-Class Nurse Coach" in Only 6 Months

What Our Graduates Are Saying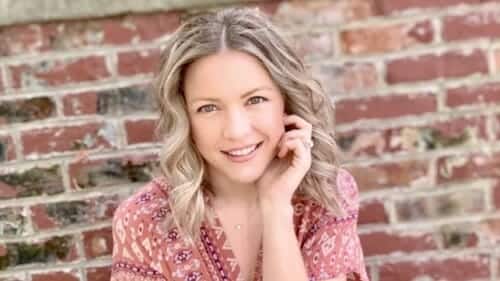 Whatever your reason for seeking something more out of your nursing journey – this course will provide you growth in areas you never even considered. 
I'm so glad I trusted my gut and jumped head-first into this course. 
– Brenna Hohmann, BSN, RN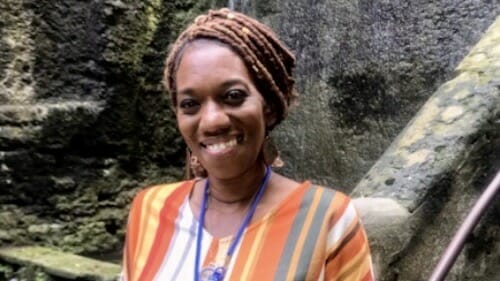 This course has not only prepared me professionally to become an amazing Nurse Coach, but it's also helped me on a personal level.
I've discovered things about myself that have transformed my life forever!
– Wanda Trotman, MSN, CRNP-BC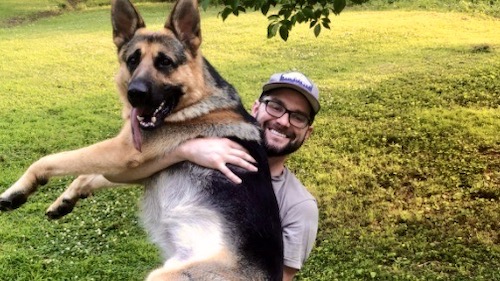 This course has been life-changing journey into "self," and I've come out a different person. 
The universe could not have put it in my life at a better time – each lesson helped me develop healthier, sustainable habits to share with others!
Now let's go flip the broken healthcare system on its head.
– Sean Patrick Devlin, RN, BSN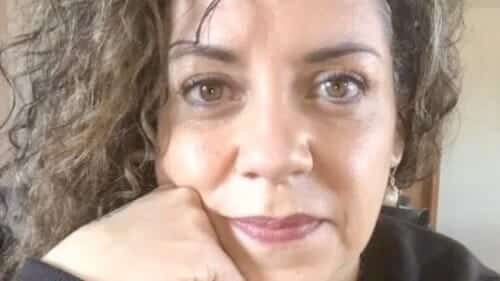 100's of classes, dozens of certifications.
THIS is the one that not only changed my view & nursing practice, but saved my soul.
My new skills have changed me from a jaded, hardened, battle-axe ICU nurse to an empowering, optimistic, motivating health care professional!
I used to hope I made a difference.
Now I KNOW I make a difference.
– Jobee, RN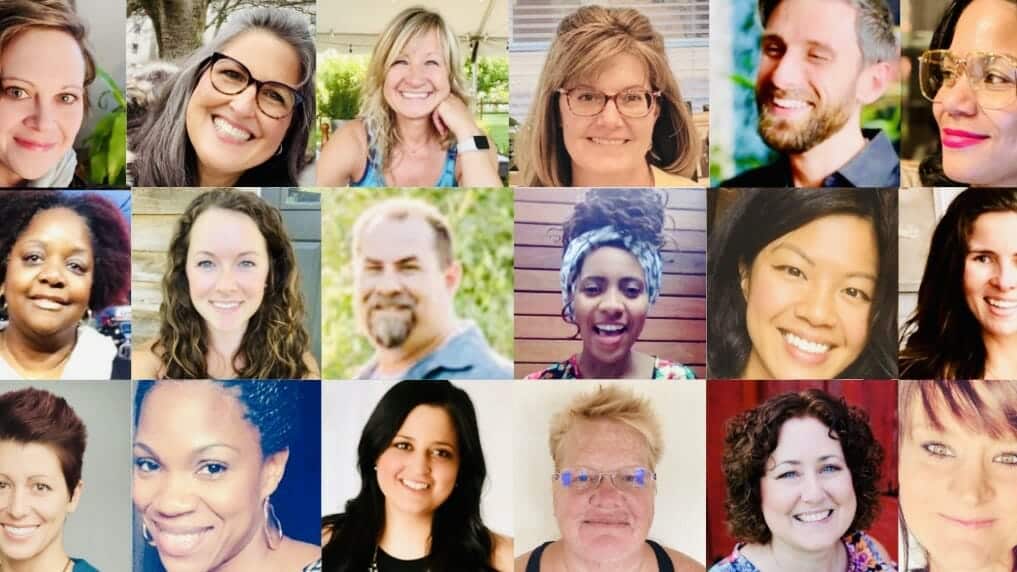 There are hundreds more. 
Watch the video below
and see for yourself.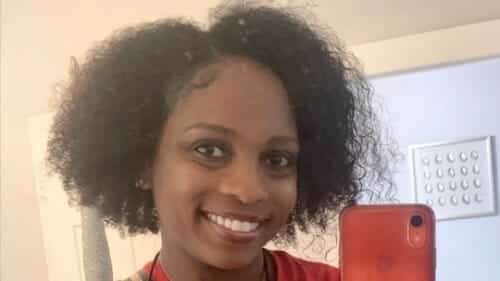 I'm starting my own Holistic Nurse Coaching practice, so I can now coach people to look at the whole picture.
Would I recommend this course?
Absolutely – 110% yes.
Not only has it changed me as a nurse, but as a mother and friend also.
– Shauntel Stewart, RN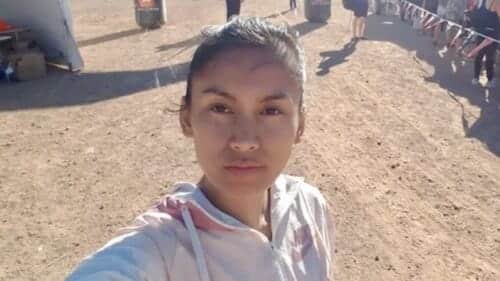 This course has been the catalyst for a quantum leap in my life – personally and professionally.
I'm continuously learning to fearlessly coach myself first, so I can do the same for my clients.
So grateful for this deeply transformative training for us nurses who've come to explore the true art of healing.
– Michelle Vela, RN BSN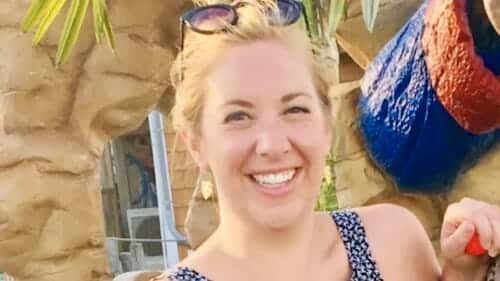 To say this course exceeded my expectations is quite the understatement! 
Not only am I so much happier in my own life, but I'm making deeper connections with clients and helping to shape their lives for the better as well.  
– Tessa Sadlock BSN, RN, CMSRN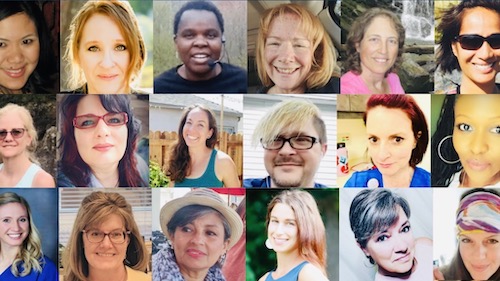 There are hundreds more. 
Watch the video below
and see for yourself. 
The Nurse Coach Collective provides the premier training for RNs who want to become Board Certified Nurse Coaches.
This FREE training will help you design a practice that's inspiring for you and life-changing for your patients – starting RIGHT NOW!
No more quick fixes. No more one-size-fits-all. No more reactionary care.
Instead, learn to take an integrative, holistic, lifestyle-based approach to health and healing.
We've worked with nearly 1,000 RNs of every background from all across the country.
Discover how to go from total novice to masterful Nurse Coach.
Get started RIGHT NOW with this FREE class!

© The Nurse Coach Collective
Medical Disclaimer: Nothing in this video is intended to take the place of medical advice. Always consult your physician prior to making changes to your medical regimen.
This website is not part of Facebook or Facebook Inc. Additionally, this site is NOT endorsed by Facebook in any way. FACEBOOK is a trademark of FACEBOOK INC.