Exclusive Nurse Coach FREE Training:
Discover the clinical specialty of Nurse Coaching.
"Elevate your Practice.
Become a Board Certified Nurse Coach."
IN THIS FREE TRAINING, LEARN:
Why Nurse Coaching is the Future of Healthcare
Two Secrets That Will Change the Entire Way You Practice Nursing
The Exact Process To Become a "World-Class Nurse Coach" in Only 6 Months

What Our Graduates Are Saying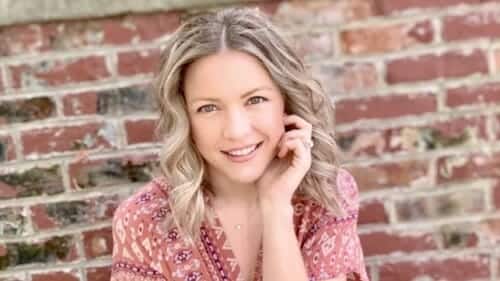 Whatever your reason for seeking something more out of your nursing journey – this course will provide you growth in areas you never even considered. 
I'm so glad I trusted my gut and jumped head-first into this course. 
– Brenna Hohmann, BSN, RN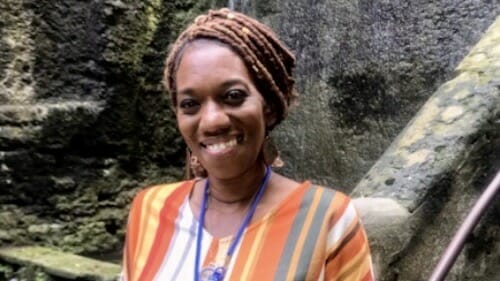 This course has not only prepared me professionally to become an amazing Nurse Coach, but it's also helped me on a personal level.
I've discovered things about myself that have transformed my life forever!
– Wanda Trotman, MSN, CRNP-BC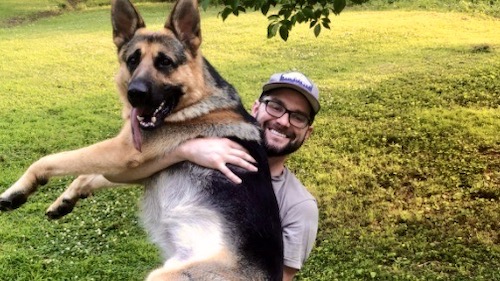 This course has been life-changing journey into "self," and I've come out a different person. 
The universe could not have put it in my life at a better time – each lesson helped me develop healthier, sustainable habits to share with others!
Now let's go flip the broken healthcare system on its head.
– Sean Patrick Devlin, RN, BSN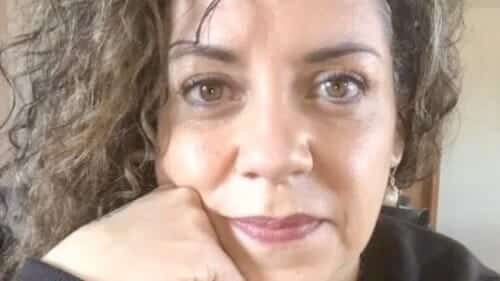 100's of classes, dozens of certifications.
THIS is the one that not only changed my view & nursing practice, but saved my soul.
My new skills have changed me from a jaded, hardened, battle-axe ICU nurse to an empowering, optimistic, motivating health care professional!
I used to hope I made a difference.
Now I KNOW I make a difference.
– Jobee, RN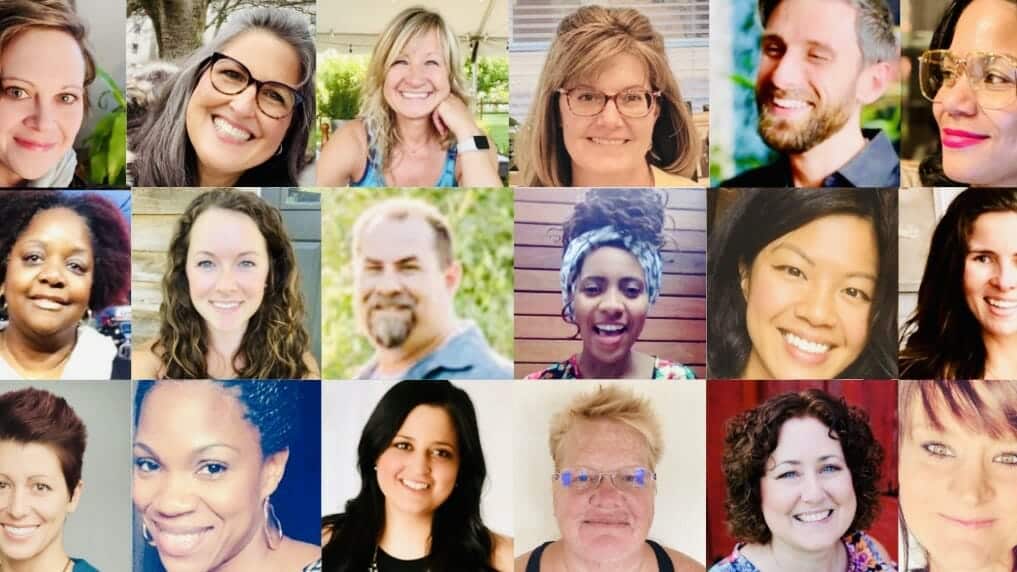 There are hundreds more. 
Watch the video below
and see for yourself.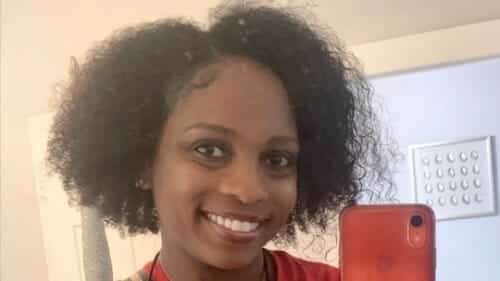 I'm starting my own Holistic Nurse Coaching practice, so I can now coach people to look at the whole picture.
Would I recommend this course?
Absolutely – 110% yes.
Not only has it changed me as a nurse, but as a mother and friend also.
– Shauntel Stewart, RN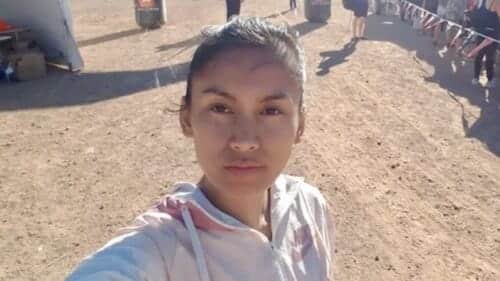 This course has been the catalyst for a quantum leap in my life – personally and professionally.
I'm continuously learning to fearlessly coach myself first, so I can do the same for my clients.
So grateful for this deeply transformative training for us nurses who've come to explore the true art of healing.
– Michelle Vela, RN BSN