Transform Your Nursing Practice.
Elevate your life and career by becoming a
Board-Certified Nurse Coach.
We've helped 2,346 nurses
live and practice better.
Why Become a Nurse Coach?
You're looking for something better. 
Ask any nurse what's happening in healthcare right now, and they'll tell you that something needs to change. 
Ask a Nurse Coach what's happening, and they'll tell you that something is changing. 
Our Transformative Nurse Coach Certificate Program is helping Registered Nurses all across the country move away from symptom management and become Nurse Coaches.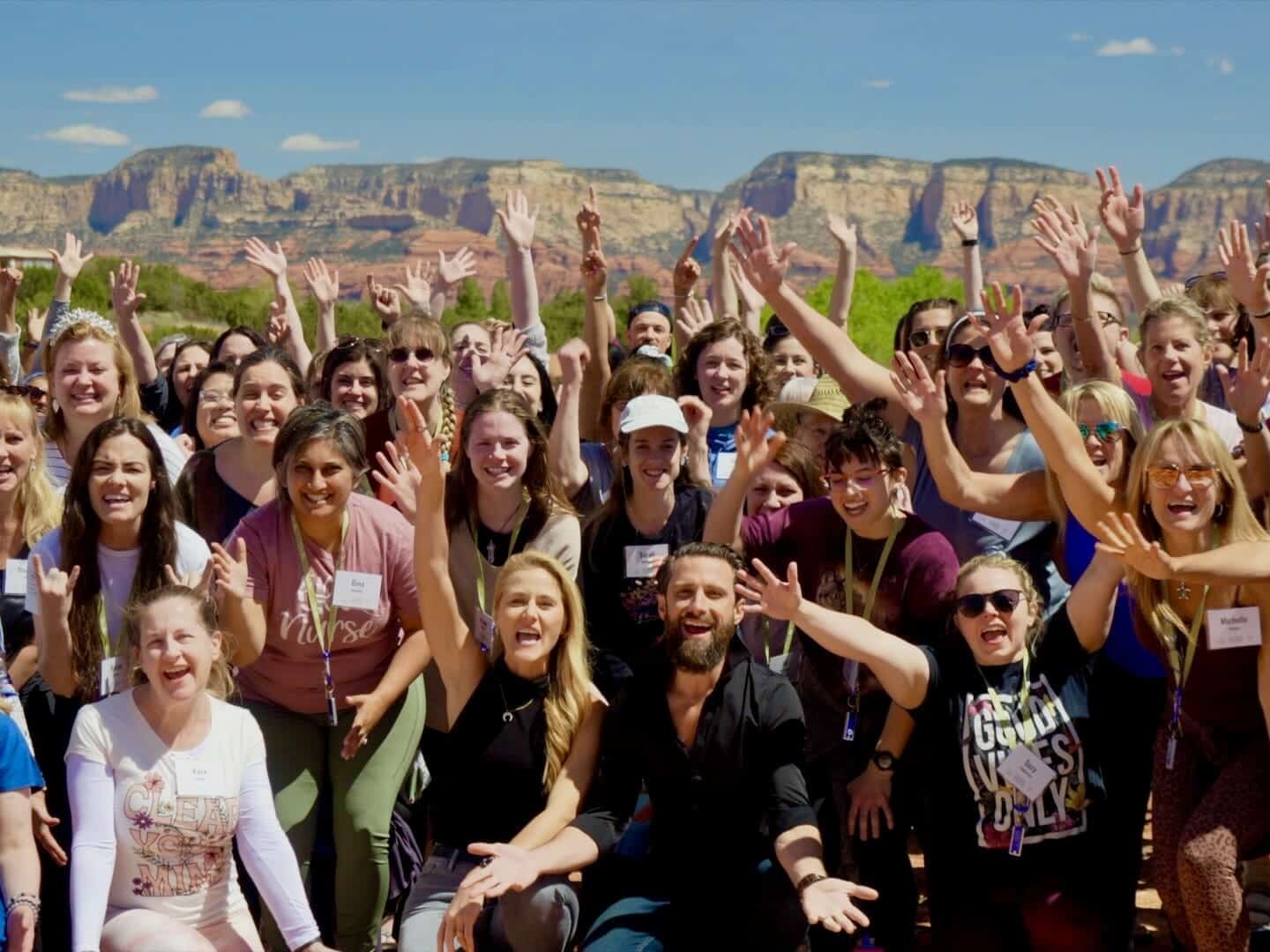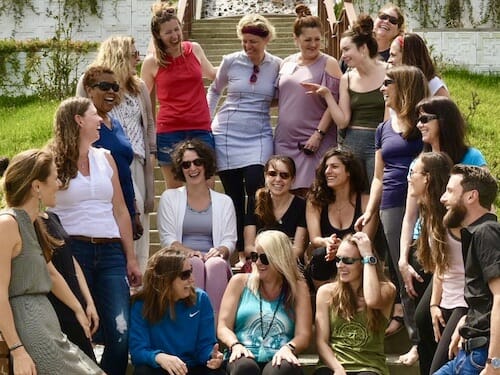 Nurses Are Leading the Way.
No one in the world is better suited to work as an RN health coach than you.
In fact, nursing is the first profession ever to create a Board Certification in coaching methodologies, and we streamline your process to get there.
You'll learn to bridge the gap between medicine and healing – the exact missing puzzle our healthcare system needs.
As a Nurse, you deserve to love what you do.
Modern Medicine is Flawed.
You know this fact better than anyone:
The healthcare system is in desperate need of disruption.
90% of nurses are burnt out. 
Hundreds of millions suffering from preventable, chronic disease.
Quick fixes and symptom manaement only. 
Nurse Coaching is a Holistic Approach.
At The Nurse Coach Collective, we believe Transformative Nurse Coaching is an integral part of this redesign. We've designed our training to streamline your process to becoming a Board Certified Nurse Coach.
You'll help your patients achieve their wellness goals faster – while reigniting your passion for nursing.
The Transformative Nurse Coach Certificate Program is your key to unlocking a more fulfilling and inspiring nursing career.
Bina Bendale
$500K contract within 3 months of graduating. Happier and more aligned than ever.
Nisha Kikunga
Life changing, amazing, and real. Nurse of 20 years, first time feeling like this is what I truly want to be doing.
Valentina Lopez
If you're feeling burnt out or exhausted, this is for you – a life-changing program.
JR Greer
It doesn't even feel like work anymore. I transformed my department, and now I'm practicing in a way I didn't even know was possible. More freedom and time with my family.
Sarah Comer
We're leaders in the healthcare revolution. I work in a functional medicine clinic to reverse chronic disease. I wake up in the morning and I love my job and I owe that to Nurse Coaching.
Brandie Mitchell
Through my practice, I have total ownership of my time and energy. Nurse Coaches are the ones who will shift healthcare.
A Unique Approach At
The Nurse Coach Collective
1. LEARN FROM THE BEST
Heather and Peter – Co-Founders of The Nurse Coach Collective – have trained more Nurse Coaches than anyone else on the planet.
"This is the most well-organized, value packed professional training I've ever experienced"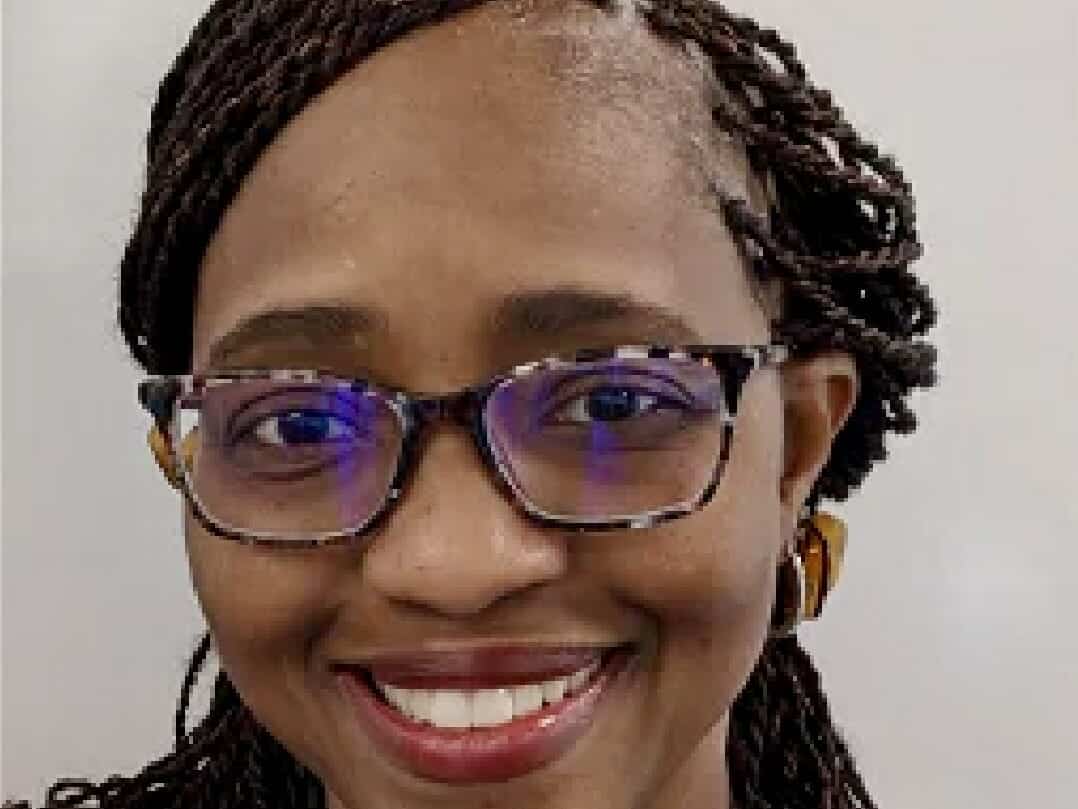 – Julie Sears, RN, BSN
Nurse of 40 years.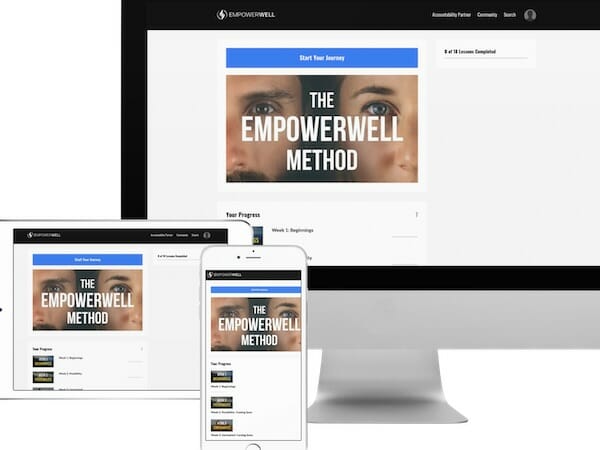 2. STELLAR COMMUNITY
You'll learn alongside the most forward-thinking, innovative nurses inside of a highly interactive online platform.
"For years, I felt alone as a nurse – like I was the only one who wanted something different. But now, I feel like I've finally found my people."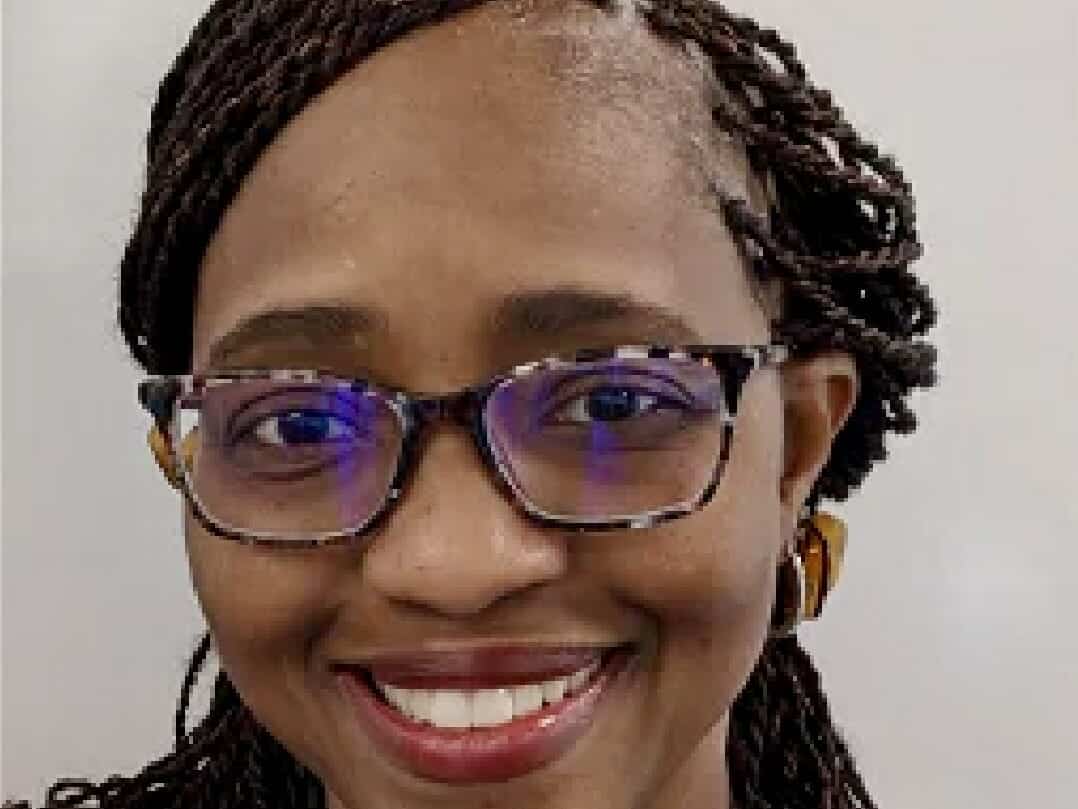 – Julie Sears, RN, BSN
Nurse of 40 years.
3. CREATE YOUR DREAM PRACTICE
Leverage Nurse Coaching to work in a way that inspires and fulfills you.
"I literally didn't know it was possible to feel this happy as a nurse. I freaking LOVE being a Nurse Coach!"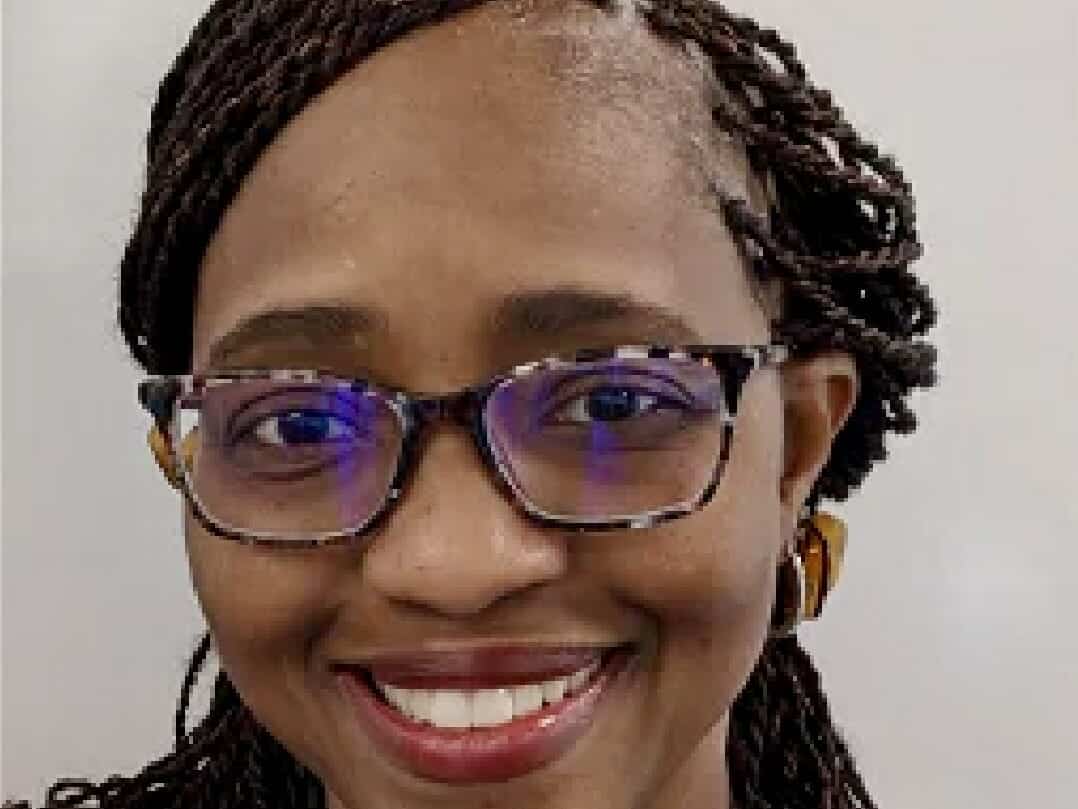 – Julie Sears, RN, BSN
Nurse of 40 years.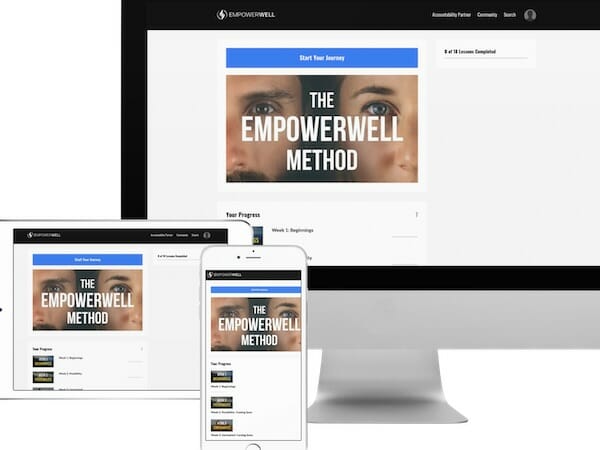 Learn On Your Schedule. 
Choose a start date that works best for you. 
Your path to more freedom, purpose and wellbeing starts with
The Nurse Coach Collective
No Matter How You Use It,
Nurse Coaching Helps You Thrive
This is by far the best nursing class I have ever taken. This is the core of why I started to become a nurse and now it has just become the icing on my cake. I have learned and become adept in all the medical and clinical practice and now this is adding the body, mind, spirit, emotions and environments to truly take our clients as far as they can possibly go within the medical field.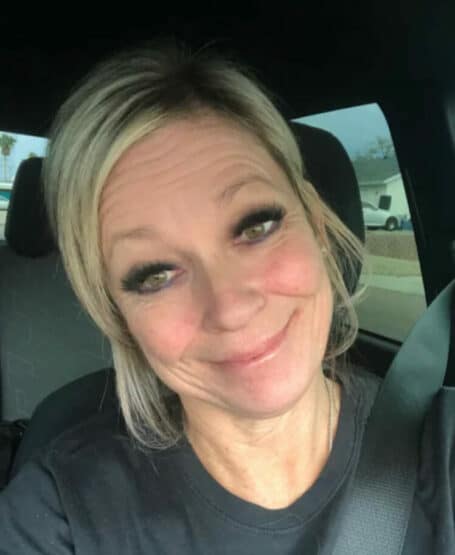 This course will make you dig deep! This course is so much more than you can imagine at this moment. It will take you to places in yourself that you need to go to be the best coach you can be. I can't thank Heather and Peter enough for the work that was required to get here. I also couldn't feel more blessed for the connections made that will last a lifetime.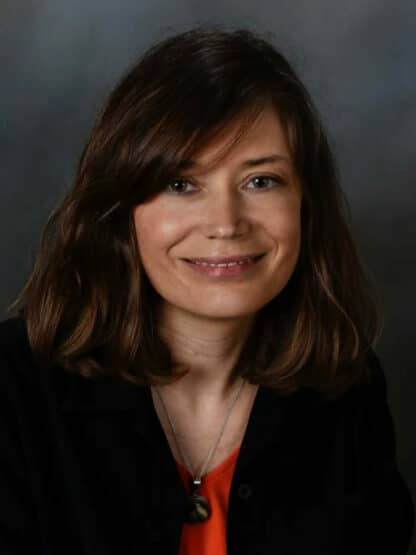 Michelle D, RN, BSN
RN, BSN
As healthcare spirals out of control, this course serves as a calm in the midst of chaos. If you are interested in learning to coach others to lasting wellness, then The Nurse Coach Collective is for you.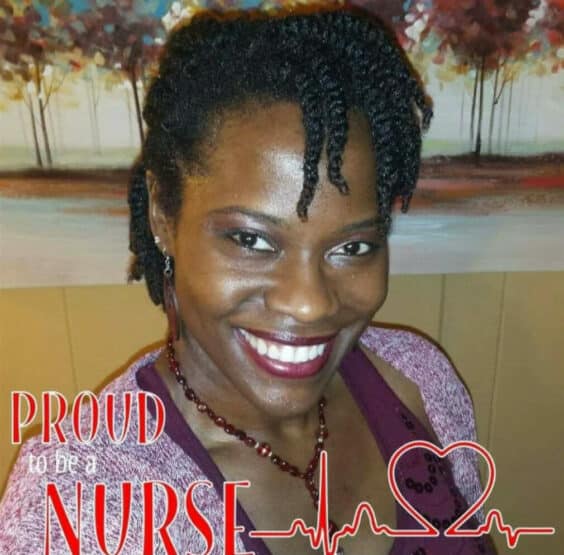 Take the leap! You'll be so grateful you did. This program has been truly transformative – through it, I've learned about the deep healing that can be achieved through a holistic, wellness-centered approach.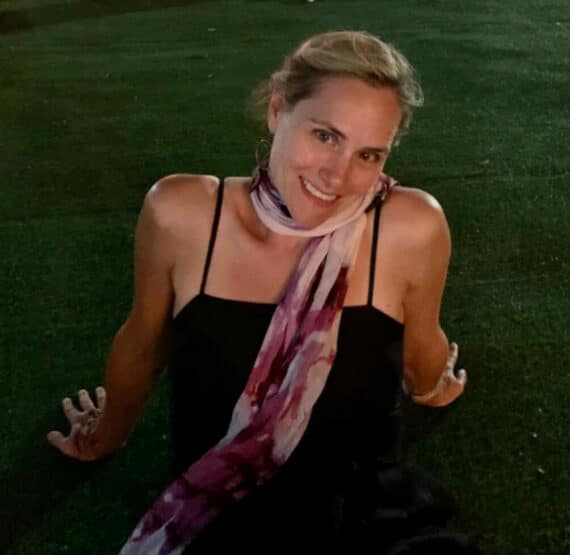 This course was everything I was wanting and needing to get one foot in front of the other towards a fulfilling career and life. Our health care system is broken, and holistic nurse coaching is the future!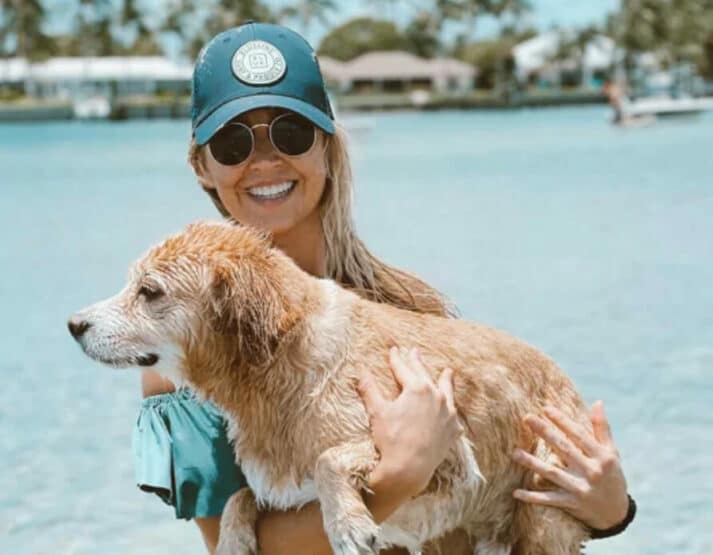 At the time I signed up for this course I was a Nurse Manager burnt out and ready to make a change. I had doubts about taking this course, but I just a few weeks.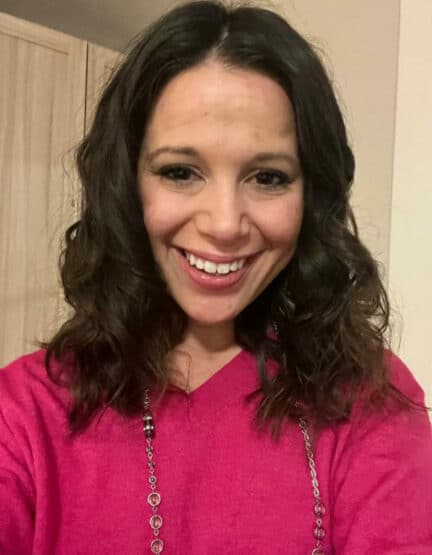 Taylor Caramore
RN MSN CCRN SCRN
I have two bachelor degrees, a masters, and a doctorate and I've never had support like I did in the Collective. I am opening up my own Nurse Coaching Practice and I couldn't be more excited.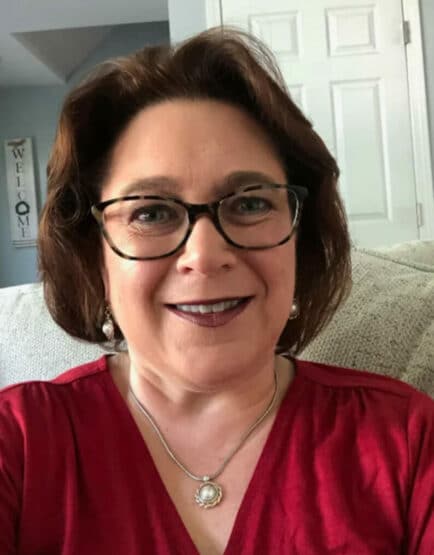 I've seen a lot of changes in healthcare as a nurse for 30 years, but what I have not seen are people living healthier lives. A viscious cycle of over prescribing and lack of preventative measures has overtaken healing.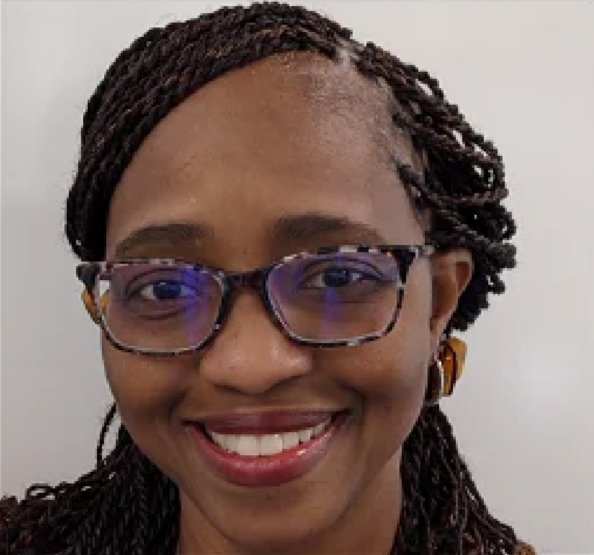 Demetra L Hampton,
BSN, RN
A Unique Approach At
The Nurse Coach Collective
By Nurses, For Nurses
Since you are the backbone of healthcare, our mission help you create your ideal life and professional practice.
Tons of Free Resources.
Because we personalize your learning experience, we only offer a few trainings a year. In the meantime, enjoy the free resources!
We Actually Do This Work.
We've built a thriving Nurse Coaching practice from the ground up, while supporting hundreds of other Nurse Coaches to do the same.
Join the Nursing Transformation
Improve Nursing Leadership
Advanced communication skills and emotional intelligence are paramount to becoming a change agent in your workplace, business and community… and you'll learn them right here.
Discover Lifestyle Design
Less pill pushing, more wellness promotion. Mindfulness, plant-based nutrition, deep coaching, alternative healing modalities, and the list goes on and on.
Start A Business
The wellness and coaching industries bring in nearly $22 billion dollars annually. Our nurse coaching services help you create your own practice as a Nurse Coach.
Love Your Work
Break through the conventional walls of nursing and discover alternative job opportunities for nurse coaches. Our nurse improvement program helps you create more freedom, time, and energy to do what you love.
At The Nurse Coach Collective, we're dedicated to elevating the wellbeing of all nurses and our patients.
Rise above the conventional model of nursing and practice in a way that truly inspires you.
Empower your patients to heal from the inside out by taking a whole-person approach to health and healing.
Learn to explore the physical, mental, social, and spiritual needs of each patient. Because as an integrative nurse coach, you help others take charge of their wellbeing to live happier, healthier lives.
Go beyond the quick fix and elevate every element of your patient's lifestyle – nutrition, movement, mindfulness, sleep, relationships, and more.
Incremental changes that lead to total transformation.
As a nurse health coach, you'll become an expert in helping your clients take ownership of their wellbeing. Join the healthcare revolution.
With our streamlined path for you to become a Board-Certified Nurse Coach, everything is so much closer than you think.
Created exclusively by nurses, for nurses.
Elevate your nursing practice.
Begin your journey today.