The Difference Between Health and Wellness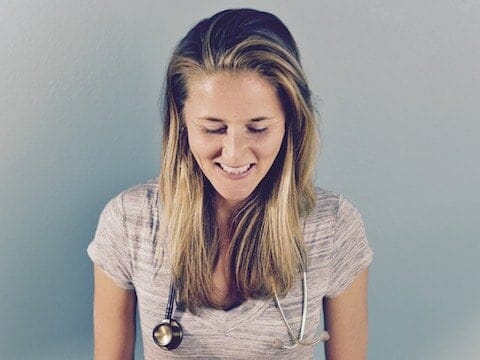 Join the Nurse Coach Revolution.
If you're looking for something more out of your nursing practice...
Become a Nurse Coach Today.
Pssst... Don't Miss Out!
The
2024 Nurse Coach Conference

is Happening.

Join hundreds of like-minded healers for a transformative 4-day, in-person event at an epic location.