Attend the
Nurse Coach Conference.
A 4-Day In-Person Event to Uplevel Your Practice
In-Person Retreat + Experiential Learning
Meet Your Fellow Nurse Coaches LIVE
Exclusively for Nurse Coaches 
A 4-Day Event to Transform Your Practice
Imagine being surrounded by 200 of your fellow Nurse Coaches… 
In one of the most amazing places in the world…
With nothing to do but immerse yourself in betterment…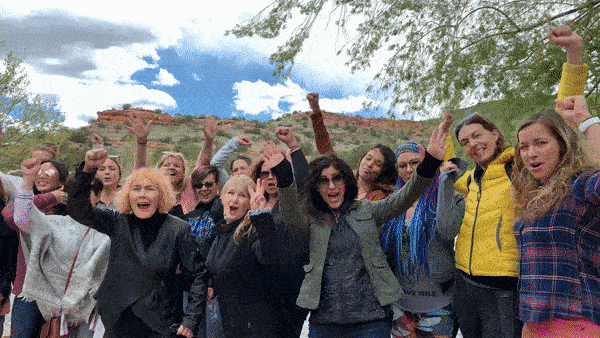 A Conference Like No Other.
Your 4-day immersive learning experience will take you to new heights, personally and professionally.  
We believe that transformative results can coincide with one hell of a fun time – which is exactly what you'll experience.  
Unparalleled Community.
Heather, Peter, and our support team of highly experienced and successful Nurse Coaches will guide your journey. 
Your peers will be the most powerful and innovative nurses on the planet. 
You'll internalize their success and thinking starting at the conference – and for years to come. 
You'll walk away with friends for life who will support you in any endeavor.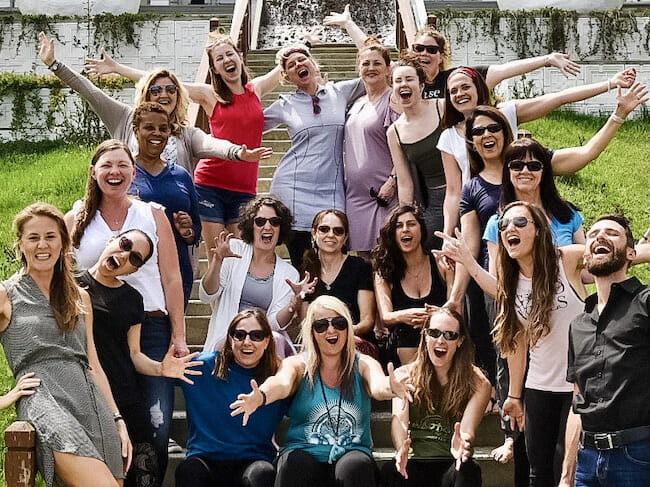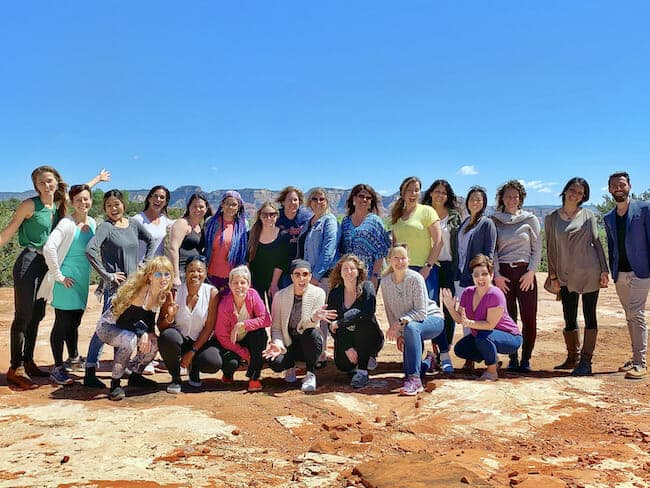 Surreal Location.
Sedona Mago is one of the premier retreat centers in the world for good reason:
It's settled in the heart of the Sedona, Arizona red rocks. 
Once you're there, you won't have to drive anywhere or worry about anything. 
Comfy beds. Delicious food. The secrets of the desert just outside your door.
Oh – and we have the entire location just for us. 
What is it?
The Nurse Coach Conference is a 4-day, 3-night in-person event designed to 10x your Nurse Coaching practice and uplevel your career.
Who is it for?
If you're a Nurse Coach & Consultant who wants to immerse yourself amongst the most forward-thinking nurses on the planet – this is for you.
Where does it happen?
The Nurse Coach Conference happens at Sedona Mago Retreat Center in beautiful Sedona, Arizona. It's one of the top 5 retreat centers in the US.
Why does it exist?
The Conference exists to bring Nurse Coaches & industry experts together so that we can advance our practice – individually and collectively. 
March 31 – April 3, 2022
Arrive March 31 @ 1500
Depart April 3 @ 1200
Sedona Mago Retreat Center
Cottonwood, AZ
Conference Schedule
We're still hashing out the de