3 Things You Probably Don't Know About the Nurse Coach Board Certification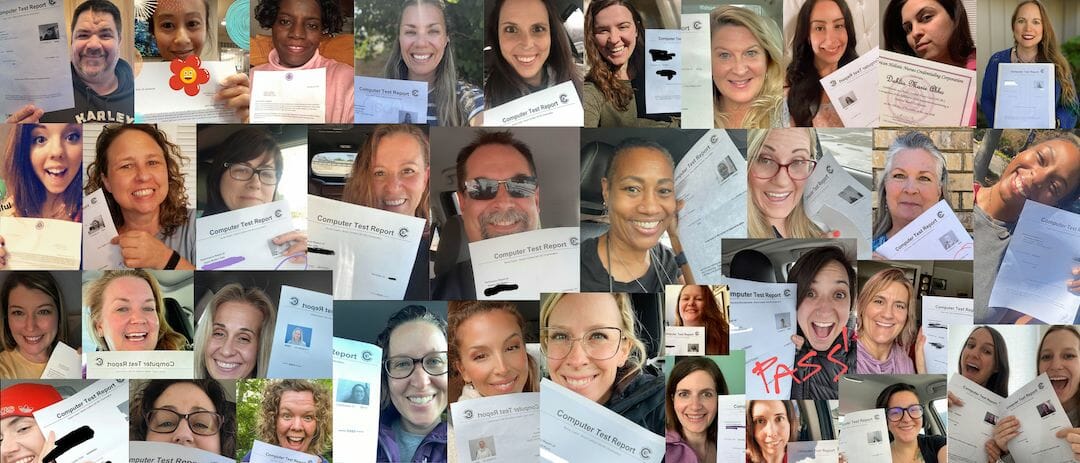 Zero Commitment or Obligation.
What do all the nurses in this photo have in common?
They're all Board Certified Nurse Coaches!
Becoming a Nurse Coach is the best way to set yourself apart from any other "health and wellness coach" out there.
And the Nurse Coach Board Certification is the best way to set yourself up for success.
But there are three extra benefits of Board Certification that you probably don't know:
1. One Program = Two Board Certifications
With the high level training and 120 Contact Hours you'll earn in the Transformative Nurse Coaching Program – you can apply to both of these nationally accredited certifications.
Nurse Coach Board Certification

Holistic Nurse Board Certification
2. 100% Pass Rate
Yep. That's not a typo. Our graduates are so well prepared, that they pass the board exams… every single time.
3. CPT Insurance Codes for Nurse Coaching 
Nurse Coaching has been approved to be included in the AMA Category III CPT® codes for Health and Well-Being Coaching. Implementation date is July 1, 2022.
And let me just say – this is HUGE. This will open the gateway for research that will prove the effectiveness of Nurse Coaching, and will eventually lead  to Category I CPT codes which we'll be able to use for billing.
Amazing right?
So if you're feeling more pumped about becoming a Board Certified Nurse Coach than you've ever felt before… now's a good time to sign up for that application call 🙂
100% Free.
Zero Obligation.
Just a 30-minutes phone call with a Board Certified Nurse Coach so you can ask all your questions directly.
Love.
Heather & Peter
Ready to become a Board Certified Nurse Coach?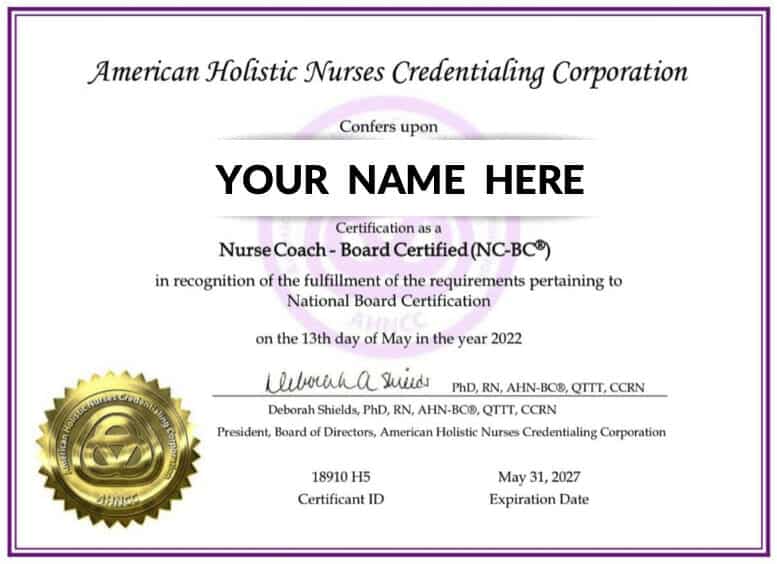 Join the Nurse Coach Revolution.
If you're looking for something more out of your nursing practice...
Become a Nurse Coach Today.
Pssst... Don't Miss Out!
The
2024 Nurse Coach Conference

is Happening.

Join hundreds of like-minded healers for a transformative 4-day, in-person event at an epic location.