Download Your
Free E-Book

"Nurse Coaches in Action."
Here's what you'll learn:
Can You Really Start a Private Practice?
Then, whenever you're ready… 
What is it?
7-month online course with live support calls, a dedicated instructor, and a community of innovative nurses. You learn to become a Board Certified Nurse Coach.
Who is it for?
If you're an RN who wants to holistically coach your patients to transform their lifestyle, while experiencing freedom and fulfillment in your own life – this is for you.
Where does it happen?
Learn 100% online with engaging videos, interactive discussions, downloadable resources, live support calls, a community, and a dedicated Nurse Coach as your guide and mentor.
How does it work?
Move through the modules, watch the videos, and complete the supervised practicum. Ask your questions in the discussions or on live support calls. 
When does it start?
We have multiple start dates throughout the year with weekly lessons to keep you on track. Lifetime access to content and community.
Why does it exist?
To help you become a Board Certified Nurse Coach so you can love your work. Together, we're leading the wellness movement toward systemic change.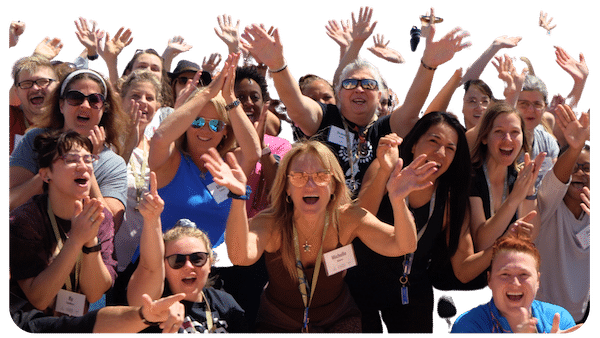 Heal your patients holistically
Implement lifestyle medicine
Experience wellness in your own life
120 Nursing Contact Hours