 The Nurse Coach Collective
Nursing. Elevated
We help RNs become World-Class Transformative Nurse Coaches.
We're Heather and Peter –
Co-Founders of The
Nurse Coach Collective.
We're so glad you're here.
At The Nurse Coach Collective, we're dedicated to elevating the wellbeing of all nurses and our patients.
Learn to rise above the conventional model of nursing and practice in a way that truly inspires you.
Our Transformative Nurse Coach Certificate Program is helping Registered Nurses all across the country move away from symptom management and become Nurse Coaches.
Empower your patients to heal from the inside out by taking a whole-person approach to health and healing.
Learn to explore the physical, mental, social, and spiritual needs of each patient. Because as an integrative nurse coach, you help others take charge of their wellbeing to live happier, healthier lives.
Go beyond the quick fix and elevate every element of your patient's lifestyle – nutrition, movement, mindfulness, sleep, relationships, and more.
Incremental changes that lead to total transformation.
As a nurse health coach, you'll become an expert in helping your clients take ownership of their wellbeing. Join the healthcare revolution.
With our streamlined path for you to become a Board-Certified Nurse Coach, everything is so much closer than you think.
Created exclusively by nurses, for nurses.
Elevate your nursing practice.
Begin your journey today.
As a Nurse, you deserve to love what you do.
You know this fact better than anyone:
The healthcare system is in desperate need of disruption.
Our patients are sicker than ever, and we nurses are burning out at breakneck speeds.
At The Nurse Coach Collective, we believe Transformative Nurse Coaching is an integral part of this redesign. We've designed our training to streamline your process towards becoming a Board Certified Nurse Coach.
You'll help your patients achieve their wellness goals faster – while reigniting your passion for nursing.
The Transformative Nurse Coach Certificate Program is your key to unlocking a more fulfilling and inspiring nursing career.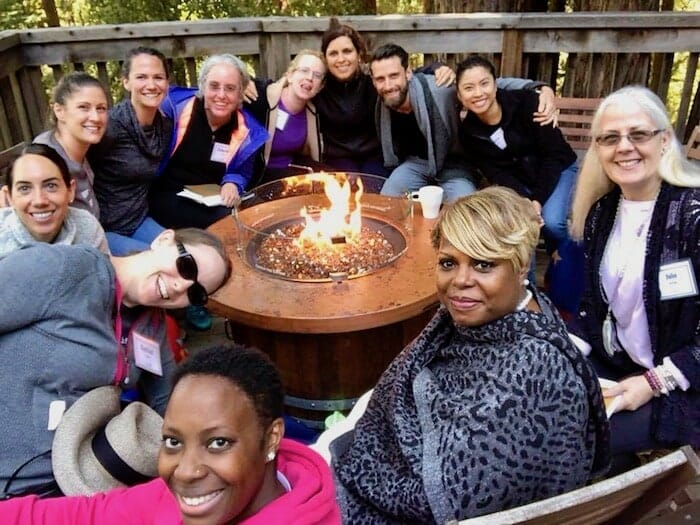 Transformative Nurse Coaching Services
Learn more about the Transformative Nurse Coach Certificate Program
Your path to more freedom, purpose and wellbeing starts with
The Nurse Coach Collective
A Unique Approach At
The Nurse Coach Collective
By Nurses, For Nurses
Since you are the backbone of healthcare, our mission help you create your ideal life and professional practice.
Tons of Free Resources.
Because we personalize your learning experience, we only offer a few trainings a year. In the meantime, enjoy the free resources!
We Actually Do This Work.
We've built a thriving Nurse Coaching practice from the ground up, while supporting hundreds of other Nurse Coaches to do the same.
Demand for Health and Wellness Coaching is Growing Exponentially.
Yet, it remains entirely unregulated. Anyone can decide to call themselves a "health coach."
Despite their best intentions, unlicensed "health coaches" can be downright dangerous.
After all, they're dealing with people's most valuable asset – their wellbeing!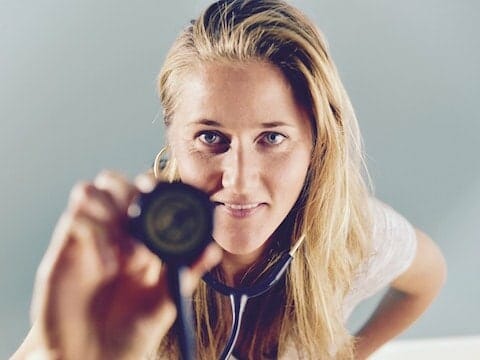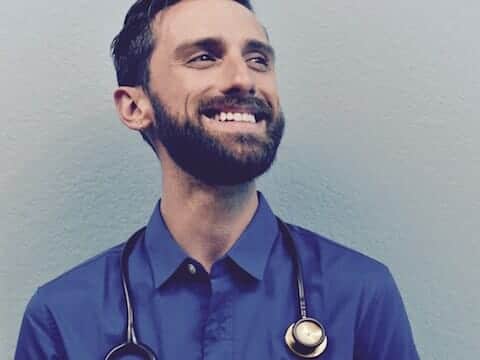 Nurses Are Leading the Way.
No one in the world is better suited to work as an RN health coach than you.
In fact, nursing is the first profession ever to create a Board Certification in coaching methodologies, and we streamline your process to get there.
You'll learn to bridge the gap between medicine and healing – the exact missing puzzle our healthcare system needs.
Improve Nursing Leadership
Advanced communication skills and emotional intelligence are paramount to becoming a change agent in your workplace, business and community… and you'll learn them right here.
Discover Lifestyle Design
Less pill pushing, more wellness promotion. Mindfulness, plant-based nutrition, deep coaching, alternative healing modalities, and the list goes on and on.
Start A Business
The wellness and coaching industries bring in nearly $22 billion dollars annually. Our nurse coaching services help you create your own practice as a Nurse Coach.
Love Your Work
Break through the conventional walls of nursing and discover alternative job opportunities for nurse coaches. Our nurse improvement program helps you create more freedom, time, and energy to do what you love.
No Matter How You Use It,
Transformative Nurse Coaching Helps You Thrive
Recent Posts From
The Nurse Coach Collective