Understanding Health and Wellness Coaching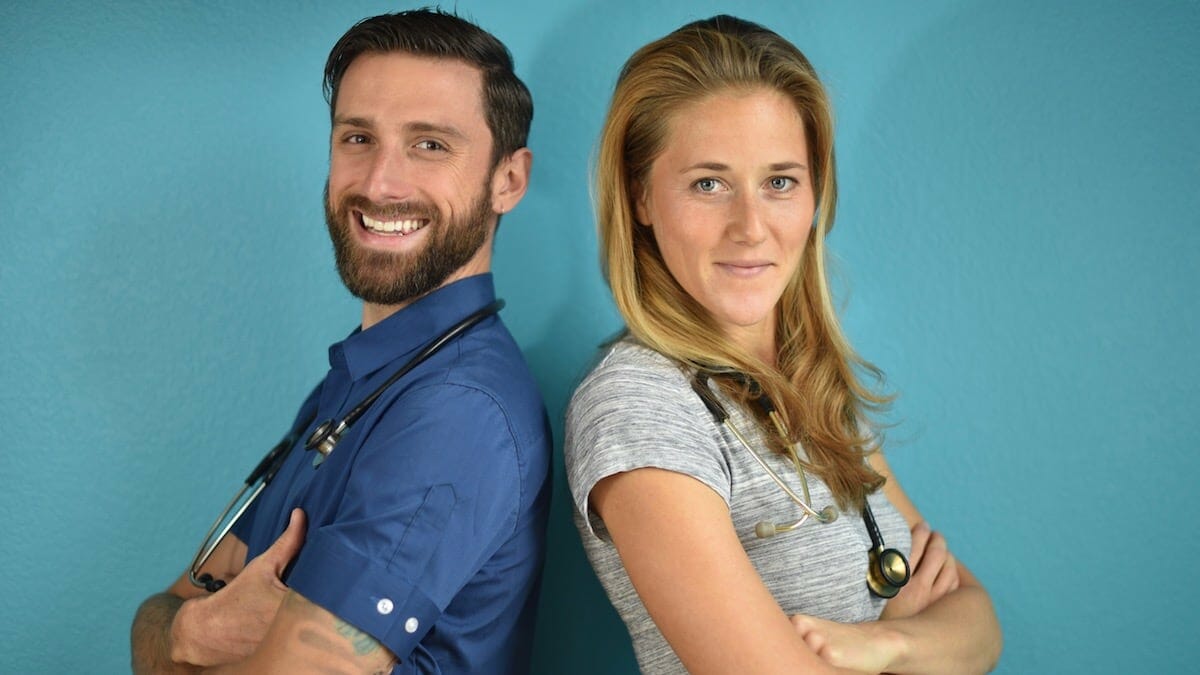 We Nurse Coaches are a rare breed. Not to toot our own horns, but think about it: In order to become a Nurse Coach, we have to be uniquely compassionate, truly dedicated to our patients, and wise enough to see what's missing in the current model of care. We take everything we've learned from our vast experience as nurses, combine that with powerful coaching techniques, and empower our patients to make life-long changes.
And because Nurse Coaches have a passion for health and healing, it's no surprise that many Nurse Coaches often look into other areas of wellness before electing to get their Nurse Coach certification.
If you're here today, you might be wondering: What other roles can nurses have within the health and wellness industry? And what is coaching, anyway? 
Many nurses who want to help their patients in a deeper, more sustainable way move away from traditional nursing into roles like Nurse Coaching, Health Coaching, and Wellness Coaching. 
But while the titles may sound similar, there are some important differences to understand.
So, here's what you need to know about these life-changing career paths.
What Is Coaching?
There are many different coaching roles that we nurses can take on within the wellness industry. But what exactly is coaching?
Coaches use creative techniques to encourage their clients and help them reach a specific goal often related to business, sports, or personal health.  
It's important to note that coaching differs from other forms of personal development, like counseling, mentoring, or consulting. Let's compare:

Counseling

tends to focus on a patient's past, uncovering the roots of dysfunction or mental health struggles and working through them. This is a valuable practice, but it is very different from Nurse Coaching, which focuses on improving your health in the present moment and creating a desired future.

Mentoring

is all about giving your "mentee" useful guidance that helps them climb the ranks, usually in a company setting. As Nurse Coaches, we don't have any specific "ranks" for our patients to climb! We are committed to helping them improve their health and meet their goals a little at a time. 

Consulting

focuses on finding a solution to a specific problem. We Nurses Coaches treat our patients more broadly by offering sound guidance patients can use to improve their health in every area, not just one precise issue.
For a long time, each of these roles was kept separate from another. However, today things are changing for Health, Wellness, and Nurse Coaches. Our patients don't just want someone cheering them on. They want someone to guide them through their day-to-day choices. 
This is why Nurses Coaches are uniquely suited to move seamlessly between the roles of coach, educator, and highly qualified health professional. 
While we nurses go through extraordinary education and training to get our nursing license,  coaching takes our practice to an entirely new level. This is why it's all the more important to be properly trained and certified when you become a Nurse Coach. And that's exactly why we at the Nurse Coach Collective are dedicated to helping you master the skills you need to for board certification and a successful Nurse Coaching career.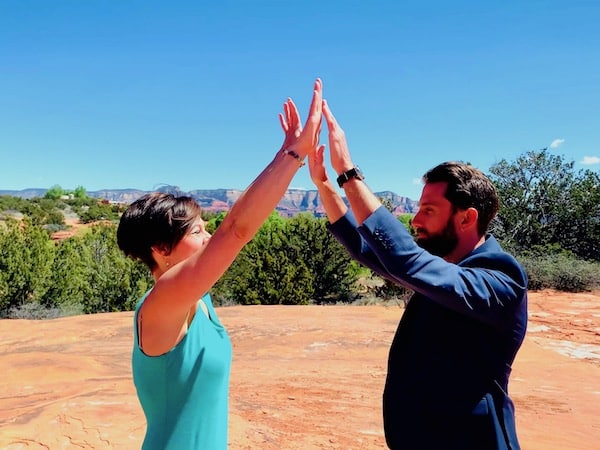 What is Health Coaching?
In Health Coaching, nurses engage with their patients to intervene and either treat or prevent chronic health conditions. They often focus on concerns related to stress management, diet and nutrition, unhealthy habits (like smoking or drinking), and specific health issues.

Like Nurse Coaches, Health Coaches are passionate about helping their patients improve their health. However, there is one key difference: While Nurse Coaches work holistically to improve their patients' mind, body, and spiritual wellness, Health Coaches typically focus on physical health — and in many cases, their focus is on one specific condition.
Health Coaches may be licensed or credentialed, but this isn't a requirement. In fact, anyone can call themselves a health coach no matter how much education or training they've had. This is one of the main reasons why nurses tend to stay away from Health Coaching and instead decide to become Nurse Coaches, where they can build on the foundation of their nursing license.
What is Wellness Coaching?
Wellness Coaching, like Nurse Coaching, looks at the patient as a whole and tries to improve all four areas of their life: physical, mental, emotional, and spiritual. While Health Coaching and  Wellness Coaching do have some overlap, Wellness Coaches are more likely to help their patients with things like mindfulness, time management, and goal setting.
You might be thinking that Wellness Coaching sounds a lot like Nurse Coaching. After all, as a Nurse Coach, you also use techniques like mindfulness and goal setting to help your patients become their healthiest selves. But again, the major distinction between Nurse Coaches and Wellness Coaches is that Wellness Coaches do not need to be certified or have any background in the medical profession.
Why Choose Nurse Coaching?
As you're hopefully starting to realize, there's something very unique about becoming a Nurse Coach. When it comes to health and wellness, no one is better suited to coach someone than us nurses. And that's exactly why nursing is the only licensed profession to create a Board Certification in Health and Wellness Coaching.
By choosing to become a Nurse Coach, nurses are able to stand out above any other health and wellness coach out there. 
Become a Nurse Coach Today
Our Transformative Nurse Coaching Certificate Program is perfect for any registered nurse who wants to make a significant and lasting impact on the patients they treat. Through this course, you'll learn how to treat your patient like a person, not a list of symptoms. You'll learn the keys to effective coaching and how to integrate lifestyle medicine into your patients' routines — all while earning 120 contact hours and getting everything you need to become a Board-Certified Nurse Coach.
Contact us today to learn more about how you can make a lasting difference in the lives of your patients.
Ready to Become a Nurse Coach?!